Registration form to be added soon. Not available at this time.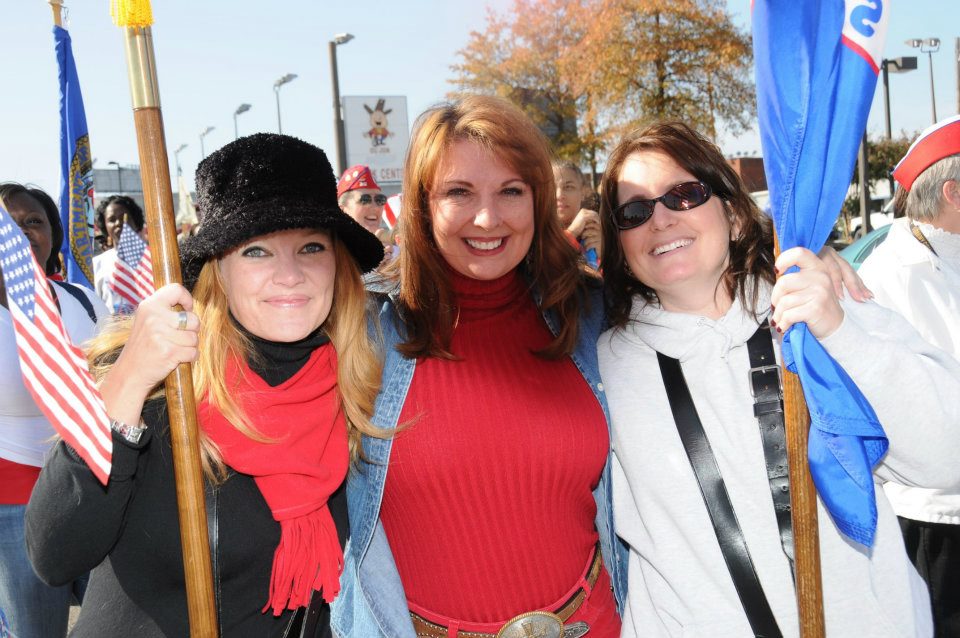 Save The Date...

2014 Women Veterans of America

National Convention
Hosted by WVA Chapter 41
Manchester, NH

September 12-14, 2014
They are getting super excited and have begun planning!!!

Mark your calendars and start saving that travel money now.